JOVAC WINERY REBORN
A New Generation of Winemakers
Jovac winery, the grand wine cellar and surrounding vineyards have been abanded for more then 3 decades. They are now proudly standing restored in their former glory. Now even more beautiful then ever.
The wine that was once enjoyed on the European courts is being made in Jovac again. This time with the passion and vision of the new generation of young and proud winemakers.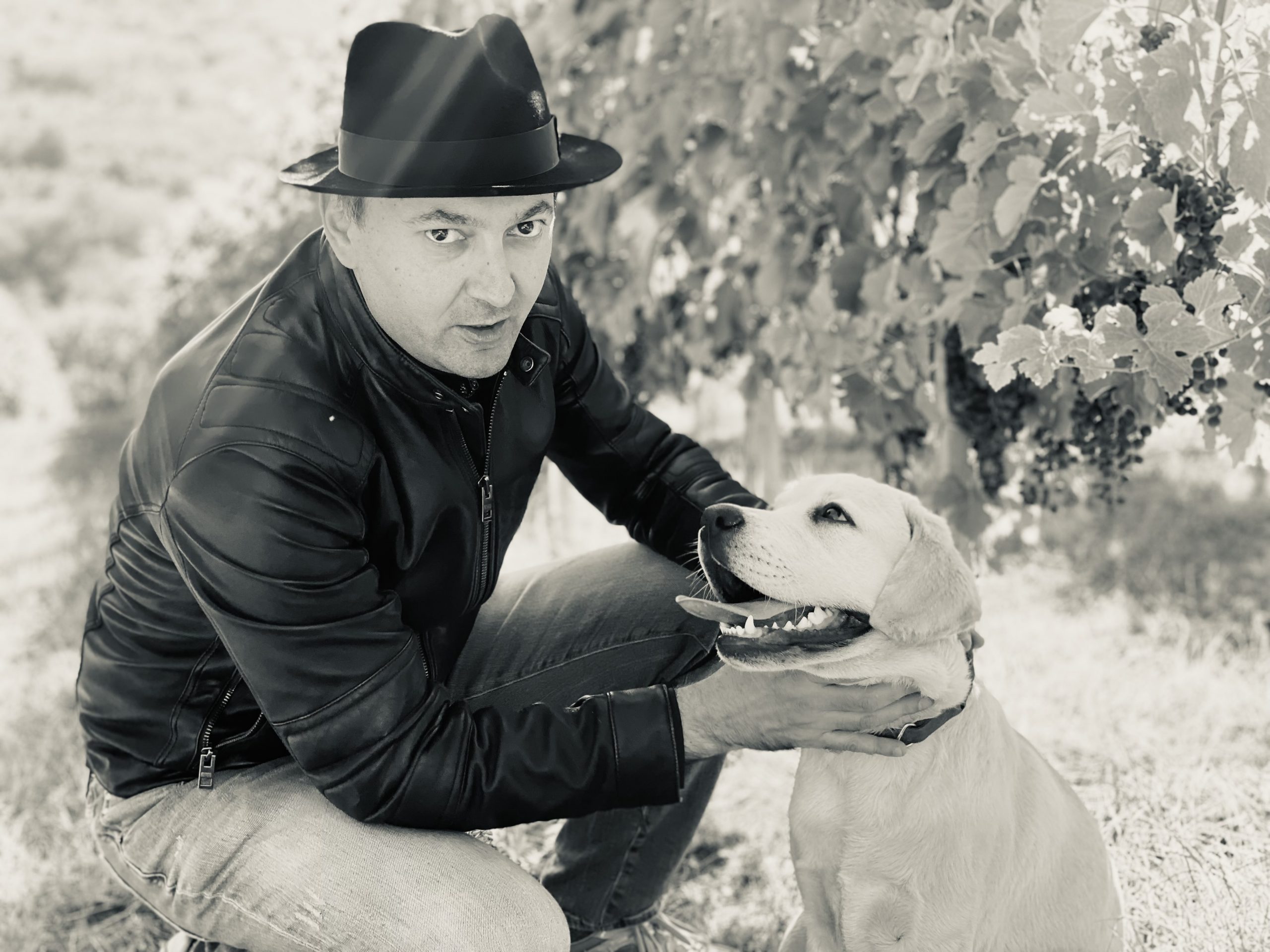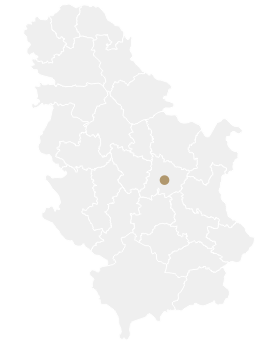 Jovac vineyards and winery are located on the 150th kilometer south of Belgrade, going via E-75 (Belgrade – Nis) and on the 12th kilometer south of Jagodina (regional road R 217). In one part, Jovac leans on the slopes of Mount Juhor, while the other part lies on the fertile Moravian plain. The slopes of Mount Juhor near base, where our vineyards are located, have proven to be exceptional for growing vines over the last few centuries.